Our photographers are without limits, capturing images with aerial photography, panoramas, night shots, sunset shots and much more. Many of our photographers also enjoy nature photography as a hobby and have many of their pictures available for purchase at places like Shark Valley Slough in the Everglades National Park.
Owner/Photographer
Kenny has 20 years of experience in photographing real estate properties for Realtors® in Southwest Florida. Kenny blends professional real estate photography with unparalleled service. By listening to what his clients truly want, Kenny knows how to truly please the agents as well as their clients. Kenny and his team have always been willing to go the extra mile with this exceptional service.
Art Director – Graphic Designer
Shortly after graduating from college with his Bachelor's degree in Computer Science, Eric helped start Naples Kenny alongside Kenny Siebenhar in 2009. Majoring in graphic design, Eric utilized his unique skillset to help build the internal structure of Naples Kenny. Understanding what our clients and agents need are keys for success and Eric makes sure that quality and consistency are always met with client satisfaction.
Prudential Florida Realty
"Ken is a wonderful photographer and has allowed me to sell my listings in record time. I look forward to working with him for years to come!"
---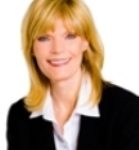 2018-07-10T03:35:23+00:00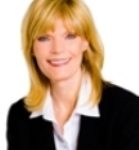 "Ken is a wonderful photographer and has allowed me to sell my listings in record time. I look forward to working with him for years to come!"
https://napleskenny.com/testimonials/gail-oleary/
Some of our clients…
2018-07-10T03:47:23+00:00
https://napleskenny.com/testimonials/some-of-our-clients-2/
John R Wood Realtors
"Ken is the consummate professional, with a great eye. He intuitively sees the best exposures, lighting, & presentation for a given property. He is always on time, his equipment is top-notch and his even temperament is a great asset
---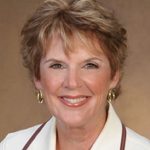 2018-07-10T04:28:08+00:00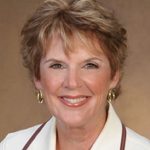 "Ken is the consummate professional, with a great eye. He intuitively sees the best exposures, lighting, & presentation for a given property. He is always on time, his equipment is top-notch and his even temperament is a great asset
https://napleskenny.com/testimonials/john-r-wood-realtors/
John R Wood Realtors
"Quality Photography/Ken Siebenhar – the names are synonymous! Ken is a delight to work with – Prompt! Courteous! Professional! Simply the Best! It is a pleasure to recommend him and his work!"
---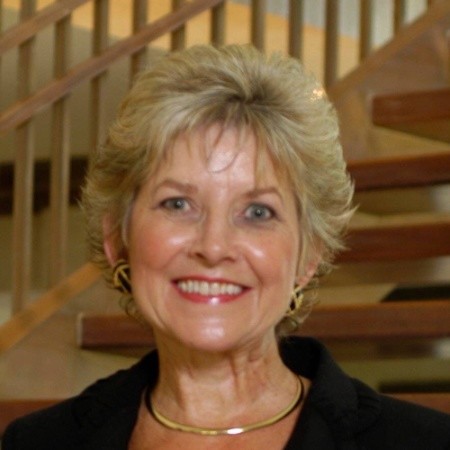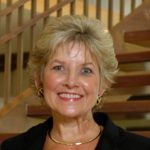 2018-07-10T03:49:24+00:00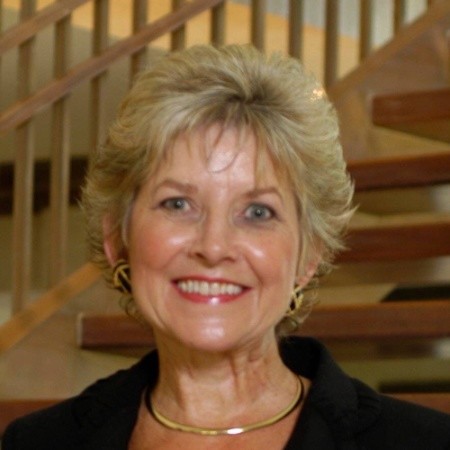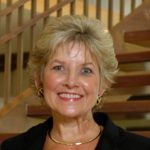 "Quality Photography/Ken Siebenhar – the names are synonymous! Ken is a delight to work with – Prompt! Courteous! Professional! Simply the Best! It is a pleasure to recommend him and his work!"
https://napleskenny.com/testimonials/rebecca-burnett-grubb/
William Raveis
"Kenny has been taking photos of my listings for more than four years. He is the only person I trust to get those perfect shots THE FIRST TIME and not waste mine or my client's time and money. Kenny is very easy to work with and extremely knowledgeable about which angles work and what photos will look the best. I have received listings just based on the level of professional photography done by Kenny. I highly recommend him to all agents and owners who want top quality, professional photography."
---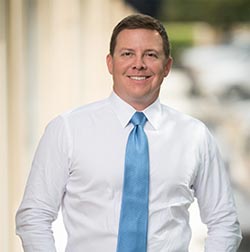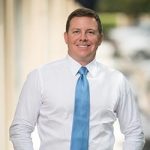 2018-07-10T03:28:03+00:00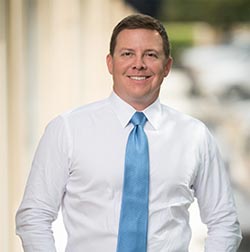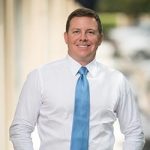 "Kenny has been taking photos of my listings for more than four years. He is the only person I trust to get those perfect shots THE FIRST TIME and not waste mine or my client's time and money. Kenny is very easy to work with and extremely knowledgeable about which angles work and what photos will look the best. I have received listings just based on the level of professional photography done by Kenny. I highly recommend him to all agents and owners who want top quality, professional photography."
https://napleskenny.com/testimonials/dustin-beard-john-r-wood-realtors/
John R Wood Realtors
"Ken is an extremely talented photographer and very adept at capturing the images that showcase a property to its advantage. But equally as important, Ken displays a "can do" attitude and a dedication to customer service that sets him apart. He manages my time well; he works with me and my clients in the most professional manner; he does what he says he's going to to then he goes the extra mile. And he does all of that with good humor and great style. One of the best."
---

2018-07-10T04:51:18+00:00

"Ken is an extremely talented photographer and very adept at capturing the images that showcase a property to its advantage. But equally as important, Ken displays a "can do" attitude and a dedication to customer service that sets him apart. He manages my time well; he works with me and my clients in the most professional manner; he does what he says he's going to to then he goes the extra mile. And he does all of that with good humor and great style. One of the best."
https://napleskenny.com/testimonials/john-r-wood-realtors-2/
Some of our clients…
2018-07-10T03:46:04+00:00
https://napleskenny.com/testimonials/some-of-our-clients/
Prudential Florida Realty
"Ken is a wonderful photographer and has allowed me to sell my listings in record time. I look forward to working with him for years to come!"
---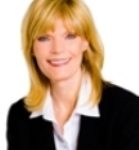 2018-07-10T03:35:23+00:00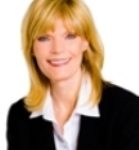 "Ken is a wonderful photographer and has allowed me to sell my listings in record time. I look forward to working with him for years to come!"
https://napleskenny.com/testimonials/gail-oleary/
William Raveis
"Kenny has been taking photos of my listings for more than four years. He is the only person I trust to get those perfect shots THE FIRST TIME and not waste mine or my client's time and money. Kenny is very easy to work with and extremely knowledgeable about which angles work and what photos will look the best. I have received listings just based on the level of professional photography done by Kenny. I highly recommend him to all agents and owners who want top quality, professional photography."
---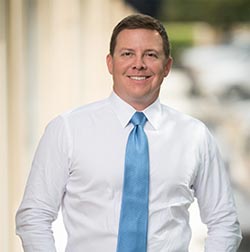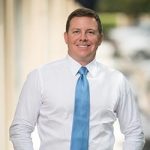 2018-07-10T03:28:03+00:00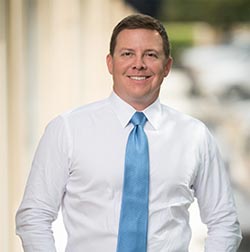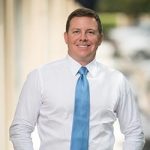 "Kenny has been taking photos of my listings for more than four years. He is the only person I trust to get those perfect shots THE FIRST TIME and not waste mine or my client's time and money. Kenny is very easy to work with and extremely knowledgeable about which angles work and what photos will look the best. I have received listings just based on the level of professional photography done by Kenny. I highly recommend him to all agents and owners who want top quality, professional photography."
https://napleskenny.com/testimonials/dustin-beard-john-r-wood-realtors/
Some of our clients…
2018-07-10T04:23:07+00:00
https://napleskenny.com/testimonials/some-of-our-clients-4/
Some of our clients…
2018-07-10T04:23:58+00:00
https://napleskenny.com/testimonials/some-of-our-clients-5/
John R Wood Realtors
"Ken is the consummate professional, with a great eye. He intuitively sees the best exposures, lighting, & presentation for a given property. He is always on time, his equipment is top-notch and his even temperament is a great asset
---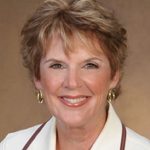 2018-07-10T04:28:08+00:00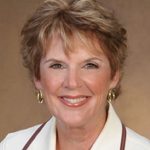 "Ken is the consummate professional, with a great eye. He intuitively sees the best exposures, lighting, & presentation for a given property. He is always on time, his equipment is top-notch and his even temperament is a great asset
https://napleskenny.com/testimonials/john-r-wood-realtors/
Some of our clients…
2018-07-10T04:11:49+00:00
https://napleskenny.com/testimonials/some-of-our-clients-3/
John R Wood Realtors
"Ken is an extremely talented photographer and very adept at capturing the images that showcase a property to its advantage. But equally as important, Ken displays a "can do" attitude and a dedication to customer service that sets him apart. He manages my time well; he works with me and my clients in the most professional manner; he does what he says he's going to to then he goes the extra mile. And he does all of that with good humor and great style. One of the best."
---

2018-07-10T04:51:18+00:00

"Ken is an extremely talented photographer and very adept at capturing the images that showcase a property to its advantage. But equally as important, Ken displays a "can do" attitude and a dedication to customer service that sets him apart. He manages my time well; he works with me and my clients in the most professional manner; he does what he says he's going to to then he goes the extra mile. And he does all of that with good humor and great style. One of the best."
https://napleskenny.com/testimonials/john-r-wood-realtors-2/