Frequently Asked Questions
How long does a typical shoot take?
We usually allot 1 hour for our typical Professional and Magazine quality shoots.  Duration of the shoot may vary based on the size of the property, as well as any add-on services that may be requested.
What is the turnaround time for receiving my photos?
All photos are generally delivered to the agent within 24-72 business hours from the date of the shoot.
Does someone need to be present for the shoot?
As long as we are provided with access info for the property, we do not require that anyone be present. We are happy to have agents or homeowners observe our process and check in however.
How should I prepare my home for a shoot?
We suggest decluttering every room that will be photographed.  Clearing kitchen and bathroom countertops, putting children's toys away, and making all beds in the household are just simple things that can be done to prepare for a shoot.  Ensuring that all lights are in working condition is also immensely helpful.
Does Naples Kenny offer staging services?
We are solely real estate photographers, not professional stagers. We will often rearrange items or make slight adjustments to furniture for specific shots, but we do not supply any props or staging items for photoshoots. Virtual Staging is available for an additional fee. You can find out more about this here.
What is your cancellation and rescheduling policy?
Agents are responsible for canceling a shoot 24 hours prior to the appointment or a cancellation charge of $50 shall apply. If you are in contact with us prior to the 24 hour mark, we are happy to work through rescheduling the appointment.
Do you apply a travel charge for shoots outside of you typical service areas?
We do apply an additional fee for shoots outside of our service areas. Please take a look at our typical Service Areas here and contact us to receive a quote on any additional travel charges that may apply.
What if I am not satisfied with my pictures?
Naples Kenny guarantees all of our work, if our clients are not satisfied with the outcome of our services we will either; 1) Re-shoot free of charge or 2) The agent will not pay for services rendered. It is expressly stated that all photos from a refunded shoot will be deleted and cannot be used by the agent.
Will a shoot still take place in bad weather?
For typical home photography we will still shoot in poor weather. We are capable of advanced photo editing so the weather does not usually pose an issue. Due to the nature of aerial photography we may need to reschedule these shoots in the event of inclement weather. Always plan on the scheduled time unless you are contacted by us. In the case that a homeowner or agent would like to reschedule due to a weather forecast, please refer to our cancellation and rescheduling policy here.
John R Wood Realtors
"Quality Photography/Ken Siebenhar – the names are synonymous! Ken is a delight to work with – Prompt! Courteous! Professional! Simply the Best! It is a pleasure to recommend him and his work!"
---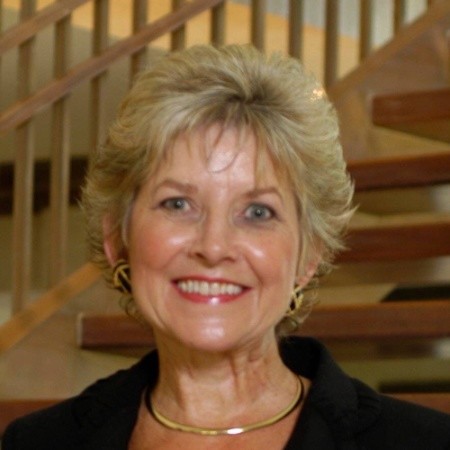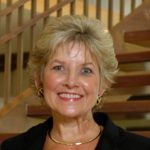 2018-07-10T03:49:24+00:00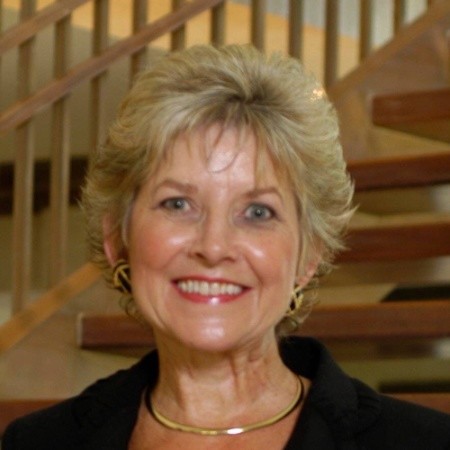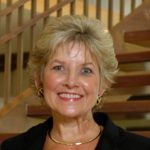 "Quality Photography/Ken Siebenhar – the names are synonymous! Ken is a delight to work with – Prompt! Courteous! Professional! Simply the Best! It is a pleasure to recommend him and his work!"
https://napleskenny.com/testimonials/rebecca-burnett-grubb/
John R Wood Realtors
"Ken is the consummate professional, with a great eye. He intuitively sees the best exposures, lighting, & presentation for a given property. He is always on time, his equipment is top-notch and his even temperament is a great asset
---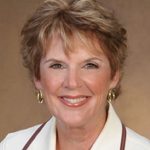 2018-07-10T04:28:08+00:00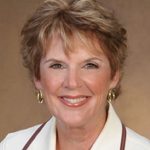 "Ken is the consummate professional, with a great eye. He intuitively sees the best exposures, lighting, & presentation for a given property. He is always on time, his equipment is top-notch and his even temperament is a great asset
https://napleskenny.com/testimonials/john-r-wood-realtors/
William Raveis
"Kenny has been taking photos of my listings for more than four years. He is the only person I trust to get those perfect shots THE FIRST TIME and not waste mine or my client's time and money. Kenny is very easy to work with and extremely knowledgeable about which angles work and what photos will look the best. I have received listings just based on the level of professional photography done by Kenny. I highly recommend him to all agents and owners who want top quality, professional photography."
---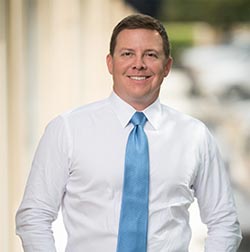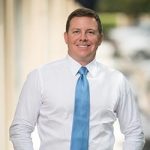 2018-07-10T03:28:03+00:00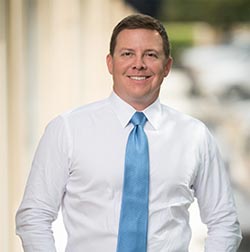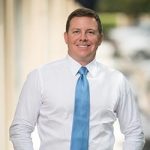 "Kenny has been taking photos of my listings for more than four years. He is the only person I trust to get those perfect shots THE FIRST TIME and not waste mine or my client's time and money. Kenny is very easy to work with and extremely knowledgeable about which angles work and what photos will look the best. I have received listings just based on the level of professional photography done by Kenny. I highly recommend him to all agents and owners who want top quality, professional photography."
https://napleskenny.com/testimonials/dustin-beard-john-r-wood-realtors/
Prudential Florida Realty
"Ken is a wonderful photographer and has allowed me to sell my listings in record time. I look forward to working with him for years to come!"
---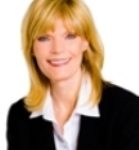 2018-07-10T03:35:23+00:00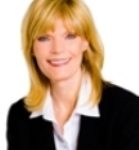 "Ken is a wonderful photographer and has allowed me to sell my listings in record time. I look forward to working with him for years to come!"
https://napleskenny.com/testimonials/gail-oleary/
John R Wood Realtors
"Ken is an extremely talented photographer and very adept at capturing the images that showcase a property to its advantage. But equally as important, Ken displays a "can do" attitude and a dedication to customer service that sets him apart. He manages my time well; he works with me and my clients in the most professional manner; he does what he says he's going to to then he goes the extra mile. And he does all of that with good humor and great style. One of the best."
---

2018-07-10T04:51:18+00:00

"Ken is an extremely talented photographer and very adept at capturing the images that showcase a property to its advantage. But equally as important, Ken displays a "can do" attitude and a dedication to customer service that sets him apart. He manages my time well; he works with me and my clients in the most professional manner; he does what he says he's going to to then he goes the extra mile. And he does all of that with good humor and great style. One of the best."
https://napleskenny.com/testimonials/john-r-wood-realtors-2/
Some of our clients…
2018-07-10T03:46:04+00:00
https://napleskenny.com/testimonials/some-of-our-clients/
Some of our clients…
2018-07-10T03:47:23+00:00
https://napleskenny.com/testimonials/some-of-our-clients-2/
John R Wood Realtors
"Ken is an extremely talented photographer and very adept at capturing the images that showcase a property to its advantage. But equally as important, Ken displays a "can do" attitude and a dedication to customer service that sets him apart. He manages my time well; he works with me and my clients in the most professional manner; he does what he says he's going to to then he goes the extra mile. And he does all of that with good humor and great style. One of the best."
---

2018-07-10T04:51:18+00:00

"Ken is an extremely talented photographer and very adept at capturing the images that showcase a property to its advantage. But equally as important, Ken displays a "can do" attitude and a dedication to customer service that sets him apart. He manages my time well; he works with me and my clients in the most professional manner; he does what he says he's going to to then he goes the extra mile. And he does all of that with good humor and great style. One of the best."
https://napleskenny.com/testimonials/john-r-wood-realtors-2/
William Raveis
"Kenny has been taking photos of my listings for more than four years. He is the only person I trust to get those perfect shots THE FIRST TIME and not waste mine or my client's time and money. Kenny is very easy to work with and extremely knowledgeable about which angles work and what photos will look the best. I have received listings just based on the level of professional photography done by Kenny. I highly recommend him to all agents and owners who want top quality, professional photography."
---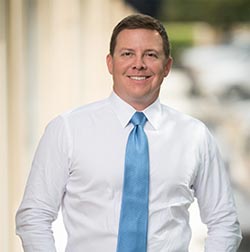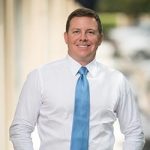 2018-07-10T03:28:03+00:00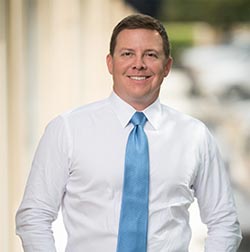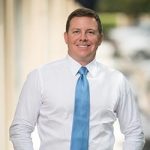 "Kenny has been taking photos of my listings for more than four years. He is the only person I trust to get those perfect shots THE FIRST TIME and not waste mine or my client's time and money. Kenny is very easy to work with and extremely knowledgeable about which angles work and what photos will look the best. I have received listings just based on the level of professional photography done by Kenny. I highly recommend him to all agents and owners who want top quality, professional photography."
https://napleskenny.com/testimonials/dustin-beard-john-r-wood-realtors/
Prudential Florida Realty
"Ken is a wonderful photographer and has allowed me to sell my listings in record time. I look forward to working with him for years to come!"
---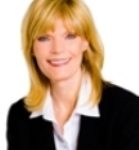 2018-07-10T03:35:23+00:00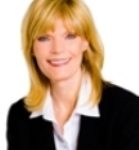 "Ken is a wonderful photographer and has allowed me to sell my listings in record time. I look forward to working with him for years to come!"
https://napleskenny.com/testimonials/gail-oleary/
Some of our clients…
2018-07-10T04:23:58+00:00
https://napleskenny.com/testimonials/some-of-our-clients-5/
Some of our clients…
2018-07-10T04:11:49+00:00
https://napleskenny.com/testimonials/some-of-our-clients-3/
Some of our clients…
2018-07-10T04:23:07+00:00
https://napleskenny.com/testimonials/some-of-our-clients-4/
John R Wood Realtors
"Ken is the consummate professional, with a great eye. He intuitively sees the best exposures, lighting, & presentation for a given property. He is always on time, his equipment is top-notch and his even temperament is a great asset
---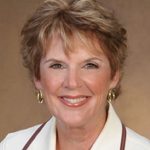 2018-07-10T04:28:08+00:00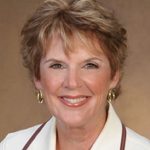 "Ken is the consummate professional, with a great eye. He intuitively sees the best exposures, lighting, & presentation for a given property. He is always on time, his equipment is top-notch and his even temperament is a great asset
https://napleskenny.com/testimonials/john-r-wood-realtors/